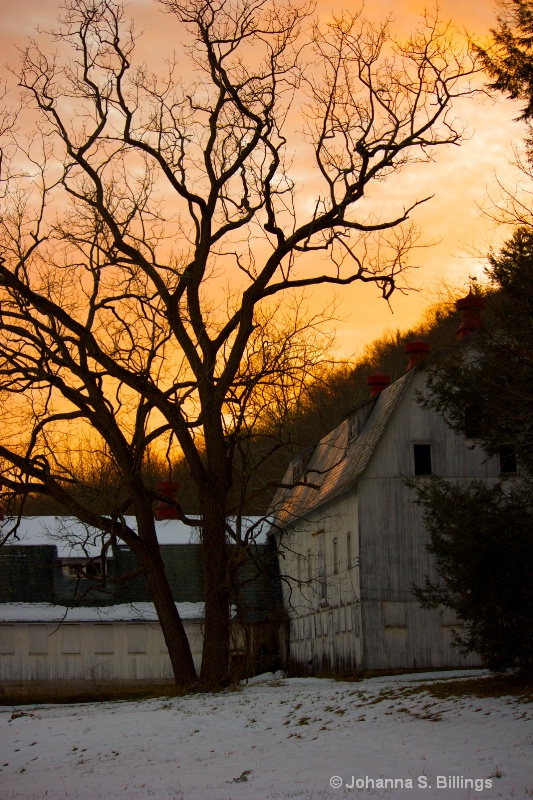 PNA Cover Shot
I learned in January 2014 that this photo was selected as the cover shot for the PNA (Pennsylvania News Media Association) directory. It was taken last year near the Delaware Water Gap.
© Johanna S. Billings
Copyright for this gallery photo belongs solely to Johanna S. Billings. Images may not be copied, downloaded, or used in any way without the express, written permission of the photographer.