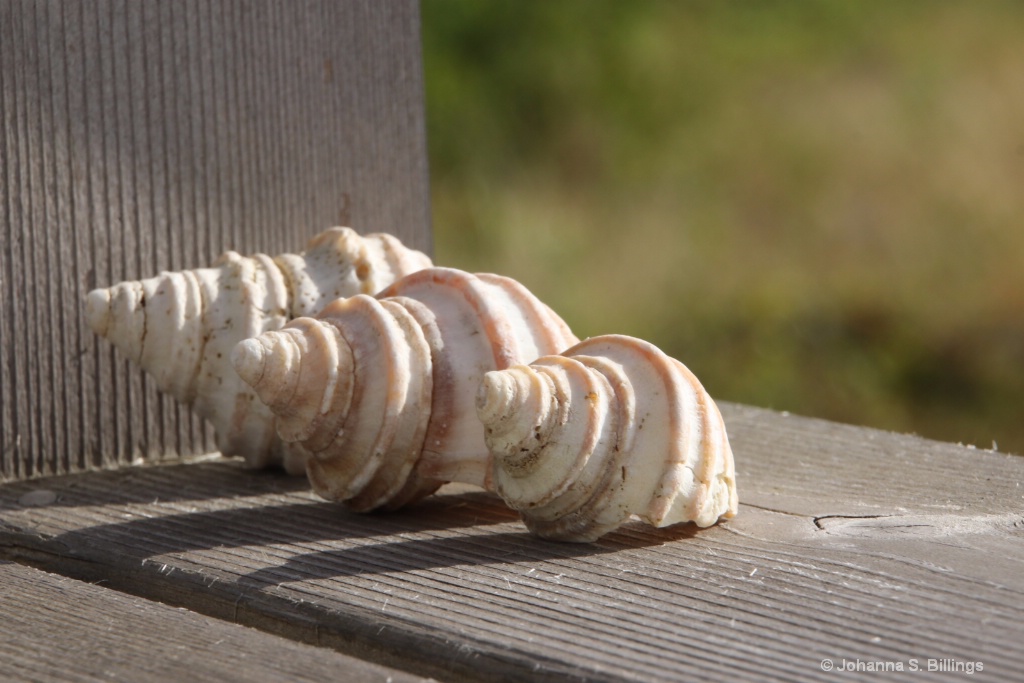 Shells
Taken at WIndswept, the cottage formerly owned by Mary Ellen Chase, author of the novel by the same name.
© Johanna S. Billings
Copyright for this gallery photo belongs solely to Johanna S. Billings. Images may not be copied, downloaded, or used in any way without the express, written permission of the photographer.